iHealth Infrared Sauna Benefits
We believe infrared sauna is the most powerful health product on the market.
We specialise in providing Australia's Premium quality infrared sauna with a focus to helping our clients maintain their health.

iHealth Saunas work by heating the body directly, penetrating 4 - 5 cm into the skin, creating a cardiovascular workout whilst removing heavy metals and toxins via sweat.
Our clients come to us to...
Reduce Pain
A study published in Clin Rheumatol 2009 showed 8 sauna sessions provided short term improvement of pain, stiffness and a trend toward long term beneficial effects. This is one of many studies.
Learn More
Lose Weight
With regular infrared sauna use, clients can lose between 1 - 5 kg with their iHealth Sauna. We advise clients how to use their iHealth sauna specifically for weight loss.
Learn More
Sleep Better
It's not often talked about in health & wellness or sauna communities, but our clients are telling us their sleep is improving after using their iHealth Sauna.
Find Out How
Fitness & Recovery
Top Australian athletes are using their iHealth Sauna to maximise recovery, cut weight and train for competition.
Learn How
Let us help you achieve your health goals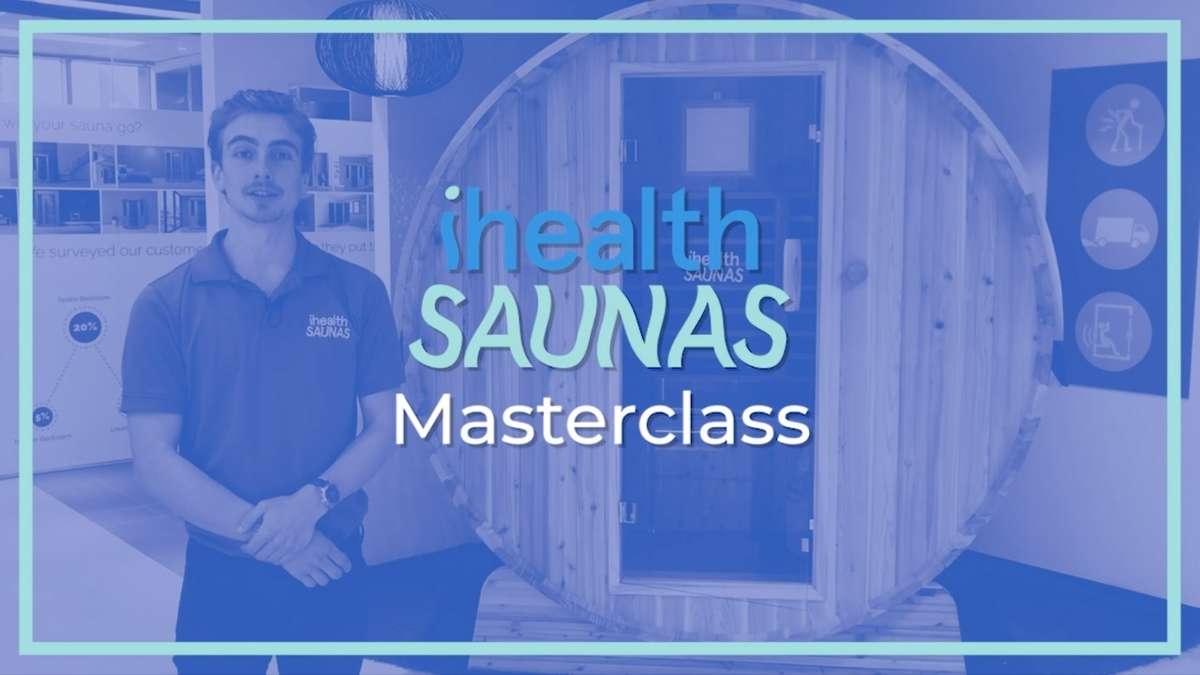 Stay inspired in natural healing ways to maintain a healthy lifestyle.
Regular web events you can watch anywhere.
View Now